Start Your Day with a POWER Morning
POWER Mornings is an online course that teaches Christians a system to build unbreakable daily habits for spiritual and personal growth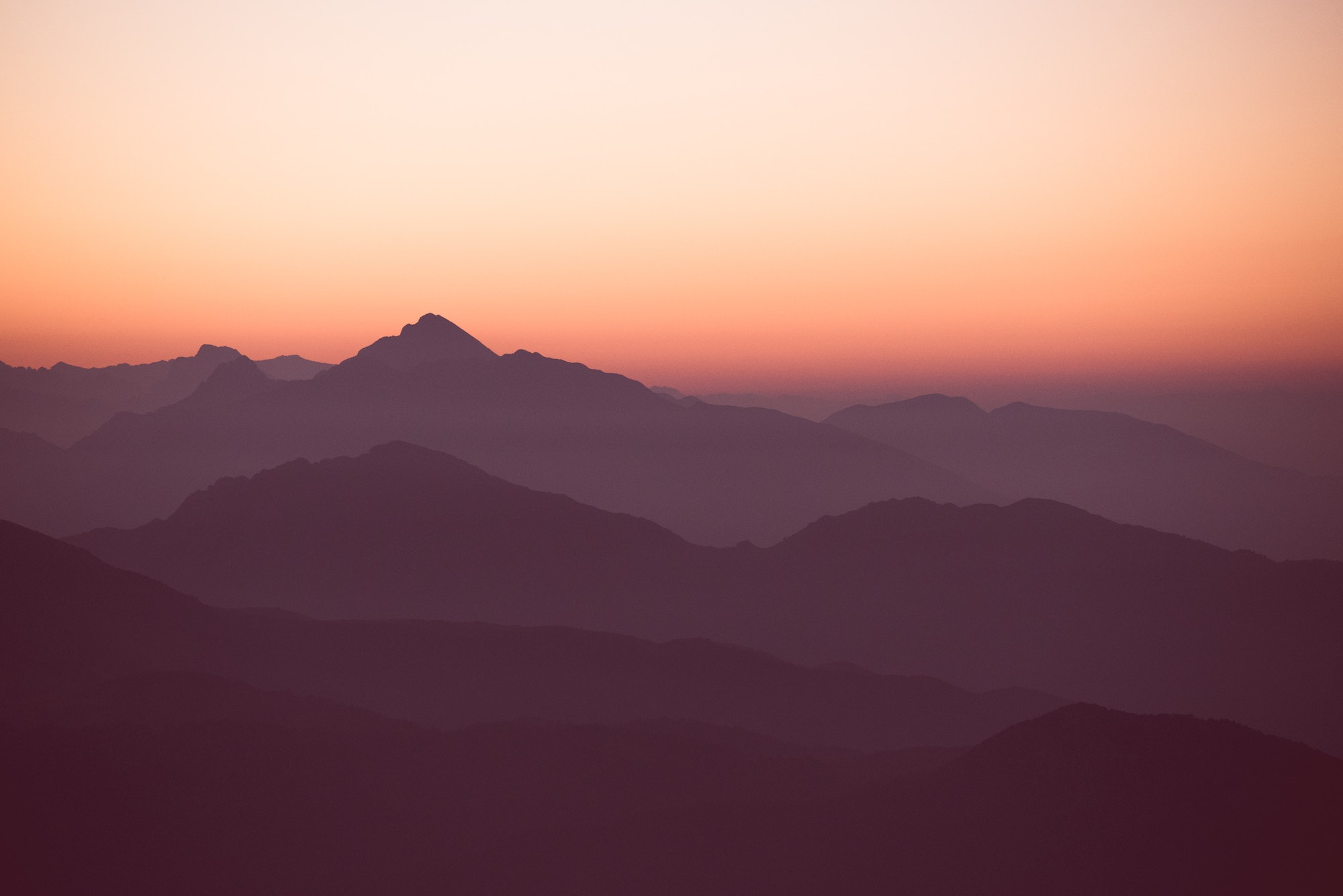 "Worth every cent!"
– Austin Abell
⭐️⭐️⭐️⭐️⭐️
"Packed full of useful and practical information"
– D. Downes
⭐️⭐️⭐️⭐️⭐️
"this course is the fresh start you need"
– Luis Rodriguez
⭐️⭐️⭐️⭐️⭐️
A Simple System to Become a More Consistent Christian
✓ Wake up earlier
✓ Read the Bible daily
✓ Exercise regularly
✓ Develop a prayer routine
✓ Become more productive
The Secret to

Habits That Stick
Learn the proven formula for creating habits that last a lifetime even for people that struggle to keep their habits
Put the Discipline Back in Your Spiritual Disciplines
Break the cycle of an inconsistent prayer life. Learn the keys to making daily Bible reading as habitual as brushing your teeth.
Biblical Principals + Practical Plans
POWER Mornings takes what the Bible teaches about rest, spiritual disciplines, our bodies, and our relationship with God, and combines that with proven strategies for consistent spiritual disciplines, exercise, and productivity.
The 5 Elements of a POWER Morning
Everything you need to be ready—mind, body, and soul—for the day ahead
Course Curiculum
POWER Mornings includes 2.5 hours of video instruction plus a workbook and worksehets that walk you through the process of building a complete morning routine
1. How to Wake Up Early Without Feeling Tired
✓ How to Determing Your Sleep Needs
✓ Keeping Your Sleep Consistent
✓ Morning Routine Math Exercise
2. How to Keep Prayer a Priority
✓ Introduction to the POWER Mornings System
✓ Why You Should Begin with Prayer
✓ How to Pray: A Simple Method
3. A Bible Reading Plan You'll Actually Stick With
✓ How to Choose a Bible-Reading Plan
✓ 9 Included Bible-Reading Plans
✓ Tips for Consistent Bible Reading
4. Planning for Personal Growth
✓ Why You Should Keep a Journal
✓ Survey of Effective Journaling Methods
✓ How to Create a Reading Schedule
5. A Game Plan for Consistent Exercise
✓ Pumping Iron to the Glory of God: Why Mindset Matters
✓ Making Exercise Fun, Easy, and Habitual
6. Putting It All Together
✓ How to Plan Your Day for Maximum Productivity
✓ A Simple Plan for a Dynamite Day
✓ Creating Your Ideal Morning
What students are saying
POWER Mornings has helped hundreds of believers create a Christ-honoring morning routine.
Pricing
Purchase just this course or choose Academy Membership to get access to all Redeeming Productivity courses and the Christian productivity community
POWER Mornings
$147

$97
---
✓ 22 Lessons
✓ 2.5 hours of video instruction
✓ Morning Routine Workbook
✓ 9 Bible Reading Plans
✓ Day Planner Worksheet
Meet Your Instructor
Reagan Rose is the founder of Redeeming Productivity, a ministry that helps Christians develop a biblically-grounded understanding of personal productivity so they can get more done for the glory of God.
Reagan is the author of three books on Christian personal development including Redeeming Productivity: Getting More Done for the Glory of God, and Well Done: A Strategy for Life Stewardship.
Work Featured In:
Frequently Asked Questions
Start Your Day with a POWER Morning
Create your Christ-honoring morning routine and start habits that will last a lifetime
---
Copyright © 2023 Redeeming Productivity LLC. All rights reserved.